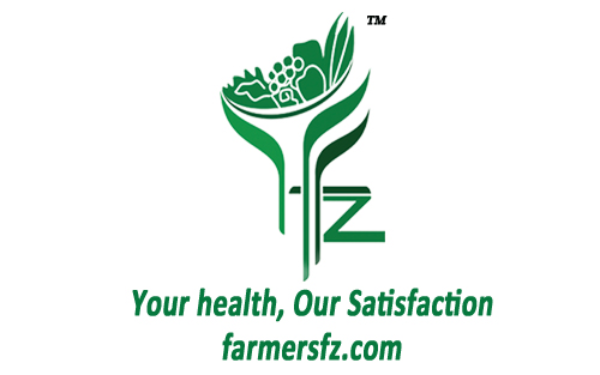 Farmers Fresh Zone
We connect rural farmers with urban consumers through technology led traceability & we have build the feature called "Know your farmer". As a result of our effort - consumer get healthy fruits and vegetables and farmers get best price for there produce. Our unit economics and business model is such a strong which will generate profit.
Website : https://farmersfz.com/
Current Status: Steady revenues
Product Description
Company Overview

Farmers Fresh Zone ("Farmers FZ") is a Kerala based start-up connecting rural farmers with urban customers through innovative supply chain. It's a farm-to-fork brand The company provides the farmers an online platform to reach potential customers who prefer high quality, fresh, toxic free fruits and vegetables (FnV) instead of cheaper, unhealthy, toxic produce available in the market. On the other hand, the Company is also organizing the farmer community to promote traditional healthy and toxic free cultivation process.
Farmers Fresh Zone is fundamentally an agro-tech startup, as a founder, I would love to call ourselves a start-up who is aiming at creating a movement - A movement to reduce the gap between a consumer & a farmer, a movement to provide consumers access to safe & non-toxic farmer's produce, a movement to uplift the farmer community. The interesting thing is that all these are interconnected which govern our thought process & build our value proposition.
We've built a unique value chain based off technology that enables us to predict demand, which goes in as an input data to our farmers who are guided on 'What to Produce' & 'How much to produce'. We then procure the fresh produce directly from the farmers at above average rates, thus providing financial stability to them & make it available to consumers through offline stores & our online marketplace. Our unit level traceability module help the consumer to track the farmer and there farming practises.
Farmers FZ has received INR 2.5 Cr of Angel investment from IAN on 2018 November - after that
Exponential growth of 7X in 15 months ( 7Lakhs to 50Lakhs+ per month )
We're now servicing 3 cities in Kerala - Kochi, Trivandrum & Thrissur
We've invested on our infrastructure - Data, Building CRM engines, Operations Excellence Tools and much more

We released our Mobile App Version 3 both for consumers and for Agriculture entrepreneurs

significant head start towards goal to expand footprint across 3 more cities in Kerala this year