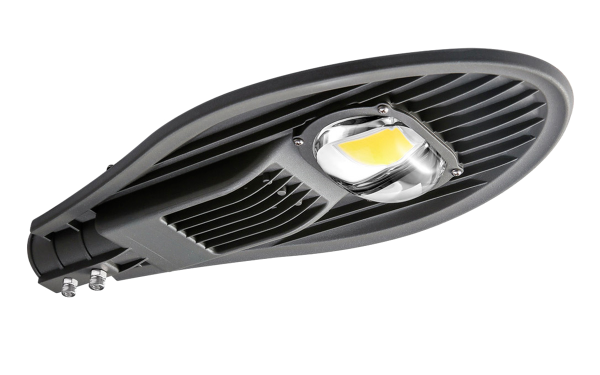 Smart city lighting using RF mesh network
Internet of Things
Smart Cities
Smart lighting solutions for smart city lighting and street lighting. It saves the cost of operations and maintenance. It works based on our patented mesh of mesh technology.
Website : http://www.rondstech.com
Current Status: Early revenues
Product Description
Our smart lighting nodes can be attached to standard LED lights. It controls the lighting on/off functionalities and brightness adjustments based on inputs from sensors/cloud interface. It helps to save upto 42% on energy bill. It also provides a centralised light management solution for smart cities.
These smart nodes communicates through our patented wireless "mesh of mesh" network which extends the internet connectivity to various devices. Our platform also supports Over The Air (OTA) firmware updates that reduces the cost of maintenance of large scale IoT implementations
The major components of our smart lighting solution are listed below,
Smart Light Nodes (connects to the light divers/lights)
IoT Gateway (Collects data from each light & send to server)
Cloud based light management Platform (Web-platform to provide real time access & control)
Advantages
Our lighting platform extends the internet connectivity to any number of lights using a single gateway. It saves the monthly data charges as there is no need to pay for multiple internet connections or gateways.

Our solution is capable of integrating different type of devices in a single mesh network. For example, a smart water meter can transfer the data through the nearest available smart street light pole.
There is no need to define a path for the data packets to travel from a source to the destination. Each data packet in the network find its own route to the destination device.