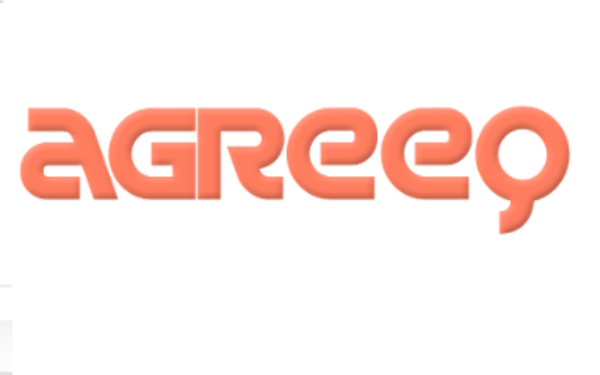 Agreefy AgreeQ
Enterprise Applications
SaaS
Health centres are experiencing more attention than ever due to the spread of COVID-19. Since there is a high possibility that a health centre might treat someone with the illness, they have to take even more precautions than normal in order to limit the spread of the disease. With AgreeQ, patients can scan a QR code at the entrance or use the app to schedule an appointment once they arrive. Staff can instruct patients to wait in their cars instead of inside the facility. Push notifications on the patient's phone will tell them when to return for their appointment. Patients can view estimated wait times at multiple locations of the same company at once. Rather than wait at a crowded centre, they'll visit a less busy facility.
Website : https://agreeq.com/
Current Status: Early revenues
Product Description
AgreeQ is an online appointment scheduling application which eases the burden on health centers, restaurants, grocery stores, beauty salons, and other businesses, large and small, by making social distancing and health and safety compliance as simple as possible. Our online appointment scheduling software lets customers book services weeks in advance or on the spur of the moment.

Your customer can book appointments from their homes, view estimated wait times at every location you own, reschedule visits, and pay for services online.
Less time spent waiting in line, and fewer items passing hands, means
a smoother, safer customer experience.