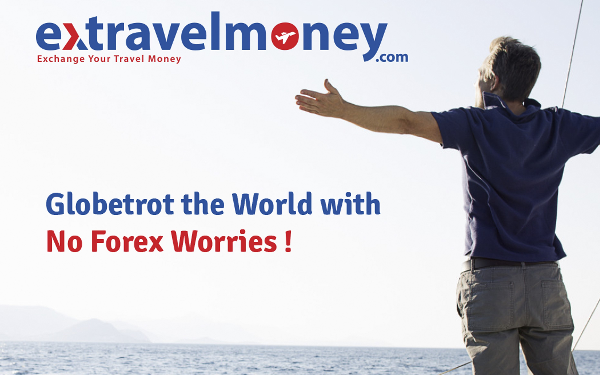 Currency Exchange
Foreign Currency Exchange for travelers (Indians) going abroad from India and NRIs/Foreigners coming into India.
Website : https://www.extravelmoney.com/
Current Status: Steady revenues
Product Description
ExTravelMoney.com offers an online currency exchange service based on an in-house algorithm.
The algorithm takes as input a person's location, the currency they want to exchange and the amount.
Based on this, we help users find RBI authorized money changers and picks out the best option for them by comparing the exchange rates offered by different vendors, their customer ratings, proximity to the user etc.
The users can then select this best option and place the order for currency exchange online itself through our portal.
ExTravelMoney.com has an agreement in place with the money changers in our portal to honour the forex orders received. Even door delivery/pickup of forex is possible.
For example; If a customer is buying foreign currency for a trip abroad, they can choose an authorized forex provider near them after comparing various options, place the order online, make the payment for it through our payment gateway and receive door delivery of the foreign currency.