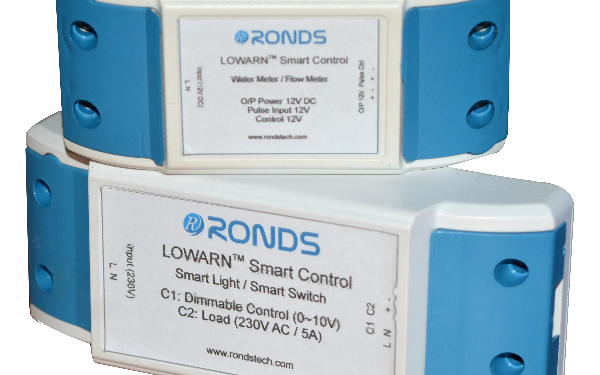 IoT platform based on patented mesh of mesh network
Internet of Things
Internet of Things Infrastructure
We provide a dynamic IoT solution which brings IoT hardware, communication network and cloud software on a single platform. Our solutions can be used to optimize the usage of resources in water, energy, lighting and agriculture.
Website : https://rondstech.com
Current Status: Early revenues
Product Description
An end to end IoT solution which integrates hardware, network & software on a single platform. Any devices or sensors that need to be monitored or controlled can be integrated to this platform using our "IoT Nodes".
The hardware nodes in our solution communicates through a wireless "mesh of mesh" network (patent pending) which extends the internet connectivity to various devices. Our platform also supports Over The Air (OTA) firmware updates that reduces the cost of maintenance of large scale IoT implementations
The major components of our platform are listed below,
IoT Nodes (

Plugs to the devices & sensors)

IoT Gateway (

Collects data from nodes & connects to server)

IoT Cloud Platform (

Web-platform to provide real time access & control)
Advantages
Our platform extends the internet connectivity to any number of devices using a single gateway. It saves the monthly data charges as there is no need to pay for multiple internet connections or gateways.
Our solution is capable of integrating different type of devices in a single mesh network. For example, a smart water meter can transfer the data through the nearest available smart street light pole.
Our IoT hardware (node) offers edge computing capabilities. It helps to reduce the data traffic as most of the decision can be taken on node level.
There is no need to define a path for the data packets to travel from a source to the destination. Each data packet in the network find its own route to the destination device.