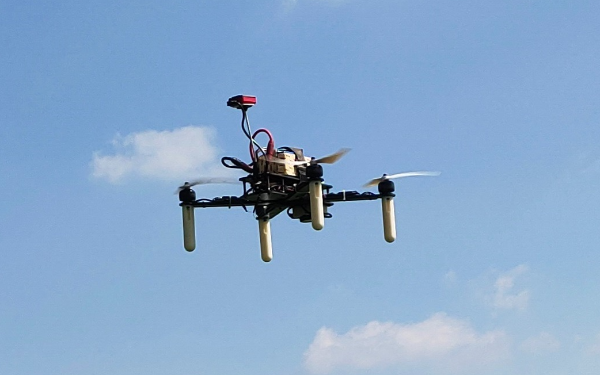 FIA SPECTRA UAV
• The proposed process makes 40-50% more yield and farming will become more profitable. The farmers can improve production capacities through comprehensive irrigation planning, adequate monitoring of crop health, increased knowledge about soil health and accepting crop spraying prescriptions from Fuselage Innovations. • The drone survey helps farmers to calculate the precise land size, segment the various crops, and indulge in soil mapping. • Drone surveys give farmers with accurate processed information that encourage them to make quick and mindful decisions without desperate thoughts, allowing farmers to save the time invested for crop scouting.
Website : https://www.fuselage.co.in/
Current Status: Early revenues
Product Description
FIA SPECTRA UAV- The days of scouting crop health manually are a daunting task. Aerial surveys deliver valuable data quickly and autonomously. Our proposed productive solution of multispectral drone integrated with red, red edge, NIR, IR, RGB, and thermal sensors are well aligned for agriculture missions, soil monitoring, and vegetation management.