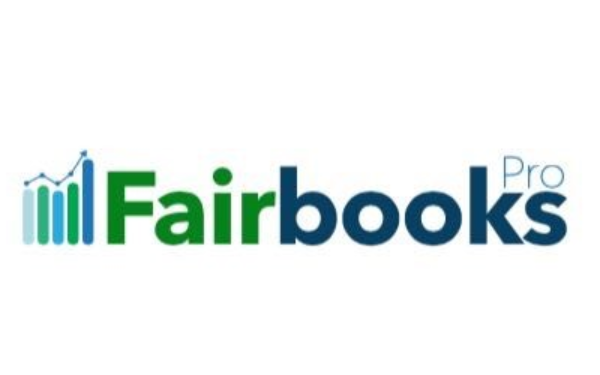 Fairbooks Pro
Enterprise Applications
ERP
Companies with multiple branches and centralized or outsourced accounting or back office. Customisable invoice and workflow to suit your business with proper accounting entries. Addressing all stakeholders of an accounting software like Management, Staff, Auditors and off shore accountants.
Website : http://syuttechnologies.com/
Current Status: Early revenues
Product Description
Fairbooks Pro Sales module for Hardware Trade industry has the following features.

1. Invoice will be classified to B2C and B2B based on the GST number available in the selected party.
2. Easy selection of items including multiple item qty from a single search thereby reducing billing time
3. Glass, Ply wood etc can be billed in multiple units like cm, Inch etc for length and breadth and similar display in bill
4. Billing sizes in length and breadth can be set against items and the nearest highest length will be taken automatically for billing - once set anyone can bill glass and plywood no need for product experts in billing
5. Multiple way of settlement like cash/ card / credit etc with workflow for separate cash counter - Makes day end easy and reduce backoffice works considerably.
6. Multi branch invoice - Can invoice items available in other branches also useful for items like tile sanitary etc where inhouse delivery system is followed.
7. Option for colorants in paint
Sales commission, discount and incentives
1. Separate module for sales incentive and commission
2. Limits for commission and incentive so that a minimum margin is ensured at the same time commission and incentives can be paid out without any time delay, results more sales
3. Workflow for sanctioning and payment of incentive and Commission
Purchase additional cost and selling rates
1. Option for additional costs in purchase without financial entries
2. System prompt for additional costs update thereby less chance for missings
3. System prompts for selling rate fixing along with purchase thereby selling rates will be updated here and then
4. option for fixing selling rates as a markup on cost so that the rates will be changed automatically based on the market rates
Reports for management
1. Profitability reports daywise and itemwise considering all deductions like sales return and other credit notes, discount, commission and incentives
2. Reports showing editing if any in sales with both before and after edit in invoice in same screen