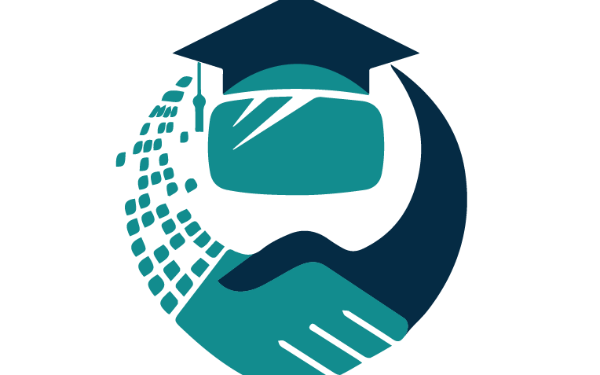 Eduoskus XR
As part of digitilization, Eduoskus XR promotes education using latest technology without replacing the whole concept of offline teaching method. This platform gives both teachers and students a school curriculum effect through online with more effective learning and also helps the students to mould their skill set by using promoting the skill based education. According to the survey by UNICEF, around 50 per cent of adolescents do not complete secondary education, while approximately 20 million children not attending pre-school. Eduoskus XR aims to provide this solution in rural areas to get the benefit of online learning and skill based education by upholding the latest digitalized study method.
Website : https://www.eduoskus.com/
Current Status: Beta launched
Product Description
EduoskusXR is a platform which helps the students to share and understand the latest technology and fads from peers across the globe. The platform furnishes the students by identifying the true skills of themselves and also gives an opportunity to work and simulate it themselves, and to future management leaders by creating a community for bridging the gap between knowledge and global requirements.

XR based assistive tool for teachers and students.

Periodic Skill analysis and enhancement.

Timely mentoring and guidance by experts

Monitoring the learning and teaching process through our system.