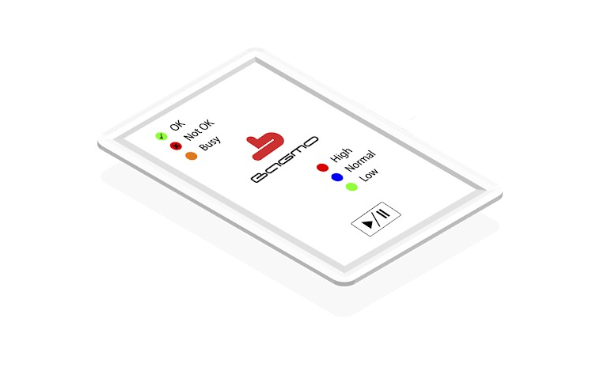 Stickon Logger
Internet of Things
Internet of Things Infrastructure
A cloud based temperature data logger, is a portable measurement instrument that is capable of autonomously recording temperature over a defined period of time. If the device is online, the digital data can be retrieved , viewed , evaluated and after it has been sent to the server(Real time monitoring system).we can monitor the live data through Loggfi software. If the device is offline , the data stored into the device and send this data automatically to the server when it comes to online.
Website : http://labs.bagmo.in/
Product Description
"I am a digital temperature tag designed for individual blood bag monitoring.

My technology can trace temperature breach and logging for cold supply chains like Pharmaceutical Industries, vaccine transportation, Food Industries and etc."

My features :
Cost-effective
Reusable tag