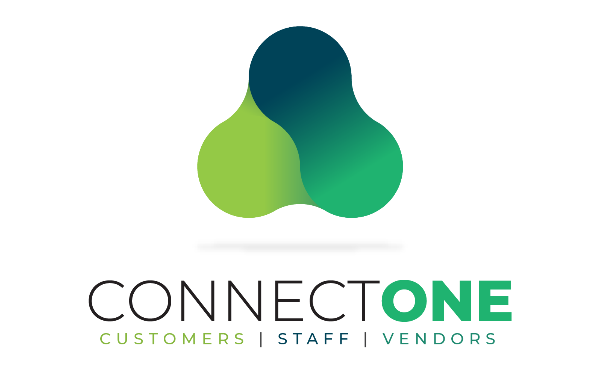 Collaboration Platform for Farmer Groups
ConnectOne helps farmer groups to aggregate their produce and negotiate with wholesale buyers to secure competitive gate prices.
Website : https://www.connectoneclub.com/
Current Status: Early revenues
Product Description
Using the connectone Club Platform, we solve the problems that farmer groups face when they aggregate their produce and sell them to bigger markets.
Farmers and farmer groups face several challenges in sales aggregation, mainly due to -
Lack of aggregation processes.

Lack of sales channels

Limited Access to Market Demands and wider buyer networks.
We provide the ConnectOne platform as a white-labelled Collaboration platform to the farmer groups, where the members in the farmer group can lodge their harvest details. This harvest info will help to build a digital harvest calendar that can be shared with the buyers and broadcasted on media and social media for better marketing and sales.

This coordinated approach will help farmer groups to save a lot of duplicate efforts, get better gate prices, and reduce food wastage at the source level.

ConnectOne is providing

Future sale opportunity for Agro products

Trackability and quality control using blockchain technology,

AI-based crop demand prediction and market analysis to farmers.

Buyer Seller

aggregation / Logistic / Quality control modules

.
These all will bring TRANSPARENCY to the market and result in a better price.