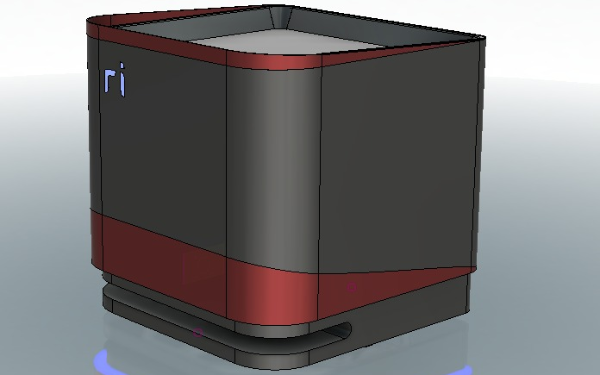 ARC
Technology
Industrial Robotics
We are trying to optimize work done by manual laborers/workers to reduce their fatigue levels and to optimize their throughput using Autonomous robots as cobots along with Artificial Intelligence backbone.
Website : http://www.roboinventions.com/
Current Status: Proof of concept
Product Description
Humans are good at complex tasks and bad at repetitive tasks. The product took birth from this idea and has evolved into a robot that can communicate and move around in the environment to accomplish mundane tasks like point to point transport in an industrial shop floor, moving laundry or delivering items to rooms. The robot tries to change the way repetitive tasks happen in various environments by increasing the efficiency upto 30%.
The robots features include:
-Complete Autonomous movement
-Multi layered obstacle avoidance sensors
-On the go waypoint navigation(Similar to G maps)
-Weight carrying capacity of 200Kg to 1500Kg
-Battery backup of 6-8 hrs with swap feature
-No major onsite setup/infrastructure required
-Modular platform for agile operations.
The platform modularity & varied weight carrying capacity makes the robot useful in multiple industries.