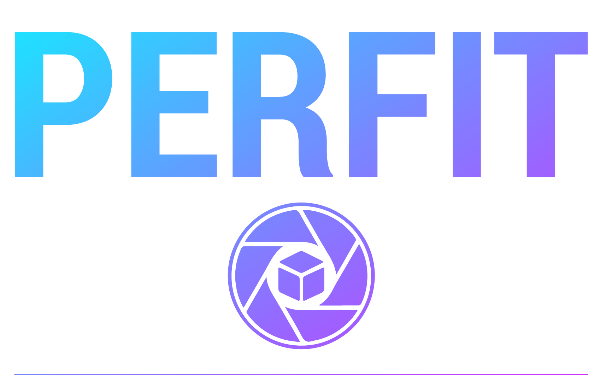 Perfit Studios
Retail
E-Commerce Enablers
Product photography and 360 video solutions for digital cataloging. Quick turnaround time helps sellers to create their digital catalogue and publish them in multiple platforms in a few minutes including Amazon, Flipkart and Ebay.
Website : https://perfit.studio
Current Status: Early revenues
Product Description
A smart digitization box which captures professional grade photos and 360 videos of products for eCommerce listing. The device comes free to the seller and they are billed per SKU(HAAS model). Digitization outputs and used to create generic digital catalogs which are plugged in with major eCommerce portals and social media platforms.