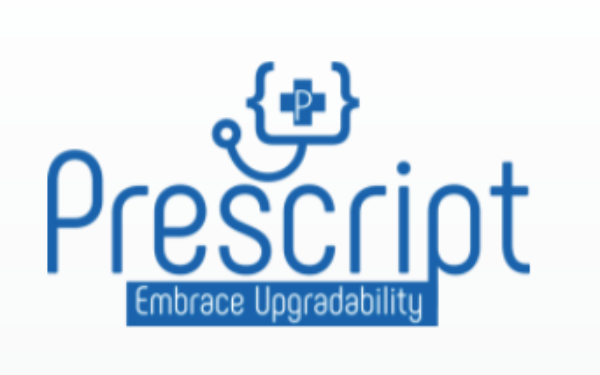 Prescript
Clinic Management system for small and Medium Clinics for managing patient records. The complete EMR sequence is customized as per the needs for the Primary health centre needs. The doctors wanted a simple system to use with minimal or no training, as the employees in MOH clinics were not computer savvy and they are reluctant to use computers.
Website : https://www.inforichplc.com/
Current Status: Early revenues
Product Description
With this solution the workflows in the hospital scenarios have been simplified and Doctors ,nurses and other stakeholders have started enjoying using the system as its very simple to learn " Prescript the EMR solution you are getting ahead in terms of hospital efficiency ,simplicity and productivity .
Technical Capability
· Artificial Intelligence and Machine learning based clinical support
· Suits expansion to Blockchain technology
· Convertible to technology advancements coming up
Technical Endorsements
Microsoft: In a latest discussion one of the health account managers in Saudi mentioned that they haven't seen a so simple system in health informatics and even cloud ready.
IBM: Inforich with its unique architecture of the application and capabilities for integrations was approached for working on Watson analytics and its part of our development plan.