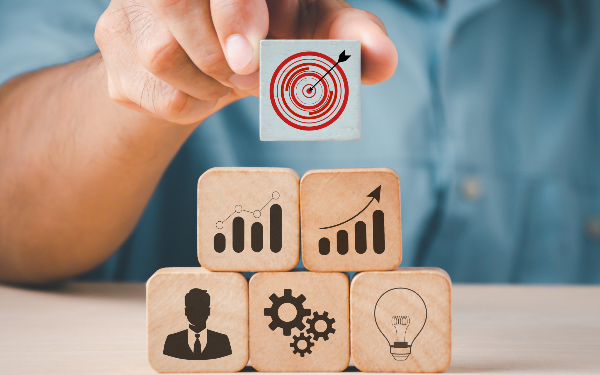 Input service Aggregation - Vendor Management
Vendor Management Module will help your farmer group to - Lower prices through collective buying power (increasing value to existing and prospective members). Strengthen working relationships with your favourite vendors. Encourage transparency and high standards through the feedback tool. Discover new, high-quality suppliers through our network by searching by rating.
Website : https://www.connectoneclub.com/vendormanagement
Current Status: Early revenues
Product Description
Find the best suppliers and prices with confidence and ease.

Our Vendor Management System lets you add your preferred suppliers and service providers to your private portal and aggregate your members' orders and service requests for even greater negotiating power, or take advantage of group referral discounts. You can also view providers used by other organisations in the ConnectOne network.

The system can also keep a database of previous products/services sold along with their prices and quality feedback from the purchaser, helping your members plan their future purchases with estimated quotes and trusted reviews.