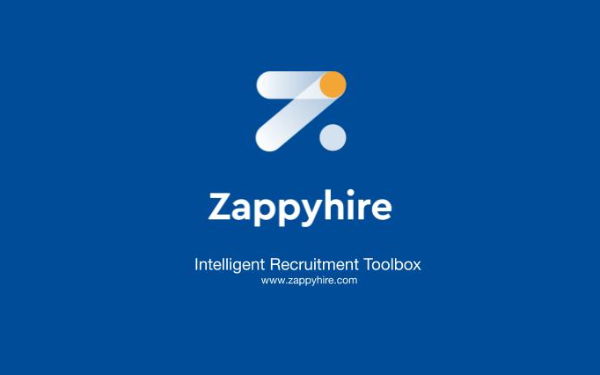 Zappyhire
Artificial Intelligence
Artificial Intelligence
Zappyhire can be used for end to end recruitment needs, spanning from Requisition Management, Job Management, Communication/ Document Template Management, Offer Management, Interview Management and Matching Candidates. Zappyhire recruitment management platform helps recruiters to get intelligent insights throughout the recruitment journey. This will aid recruiters to take informed decisions and manage recruitment effectively.
Website : https://www.zappyhire.com
Current Status: Steady revenues
Product Description
ZappyHire platform is end-to-end intelligent fully digital recruitment automation starting from Job Description to Candidate Onboarding using AI. We introduced Cognitive assessments like simulation, AI-enabled video interview which is built on industry-accepted frameworks. Our platform provides assessment marketplace which provides multiple ready-to-use assessments to measure domain/behavioural skills and create a 360 view of the candidate.