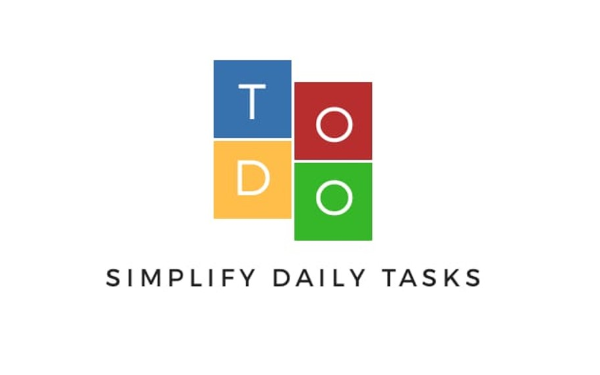 TODO - TASK & CRM
Enterprise Applications
Field Force Automation
1. FINANCIAL INSTITUTIONS - DBFS, MUTHOOT ETC 2. BUILDING MATERIALS - STORIES, GEOROOF, TERRACRAFT ETC 3. MEDIA/NEWS - MADHYAMAM, MEDIAONE 4. MEDICAL - SCIENTIFIC ENTERPRISES, YAANA IVF ETC 5. REAL ESTATE - ZEZTATE, CASADEL, TRIWOLD ETC 6. RETAIL - CAPITAL GROUP, MATHEWSONS ETC
Website : http://www.todomor.com/
Current Status: Early revenues
Product Description


SIMPLIFIED TASK MANAGEMENT TOOL & CRM with GPS & CALL TRACKING
Are you looking for better ways to organize and prioritize your tasks? Is recording sales status & building customer complaints a problem? And want to increase execution efficiency & maintain task history? Do all this & much more with TODO.
TODO helps clients/employees/layman to integrate sales, attendance, payment collection, enquiries ,orders, tasks, travel history and much more with the help of web & mobile apps.
What makes TODO apt for your business ?
Efficient Daily Task Management
User friendly User Interface (UI)
Unique features & Advance Technology
Increase Sales And Productivity
Value For Money
Improve Margins & Profits