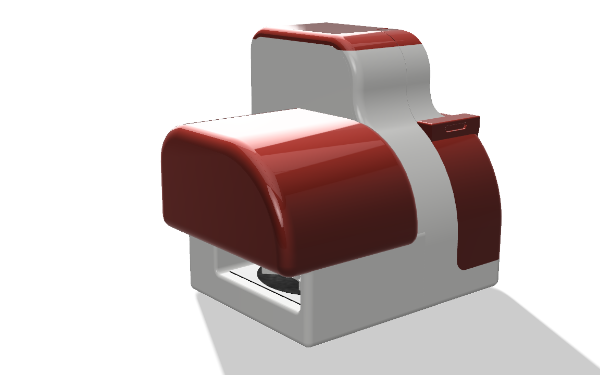 Rotibot
Working couples in cities who do not have the time to cook elaborate meals will find rotibot very helpful because it reduces the time they have to spend on cooking. Post covid life does not favour housemaids, which makes rotibot doubly relevant.
Website : https://ingenrobotics.com/
Current Status: Beta launched
Product Description
Rotibot is a fully automatic roti making appliance. It is very easy to use and clean, and makes healthy and tasty rotis on demand. Rotibot is an IoT, and has features like predictive maintenance, remote troubleshooting, and remote operation through a mobile app.
Rotibot uses special components, methods and algorithms to achieve the right dough consistency, and the right amount of cooking to produce tasty rotis.
We have 5 granted patents, and have a few more in the pipeline.