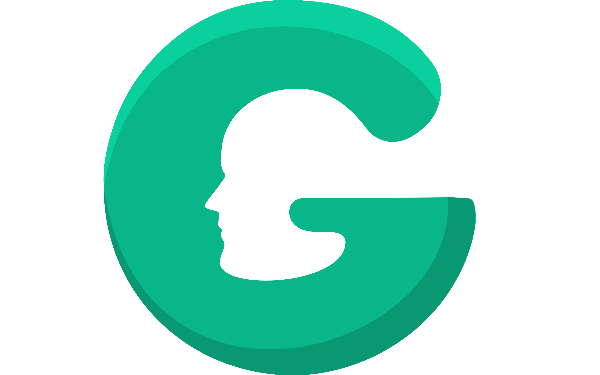 Greeniee - Smart Energy Monitoring
Energy
Energy Efficiency Tech
Greeniee is an IoT based electrical power monitoring and management solution that helps customers optimise energy usage at their premise and cut down power wastage. The hardware is retrofittable and plug-n-play which enables quick deployment at any customer premise with minimal or zero downtime.
Website : https://greeniee.com
Current Status: Early revenues
Product Description


Greeniee uses a unique technological approach called energy disaggregation, which eliminates the need for individual sensors at each equipment to monitor their consumption. As a result, a single hardware at the incomer of a floor / wing can help customers understand the load & consumption details of each individual equipment.
The hardware is retrofittable and plug'n'play, and can be installed in less than 30 minutes without any downtime. The installation is non-intrusive and does not require any modification to the existing infrastructure.
The solution is fully hosted on the cloud and the data is made available to users over a web interface or mobile app ( Android & iOS ). Users also get real time alerts and periodic consumption reports over email / app notifications.