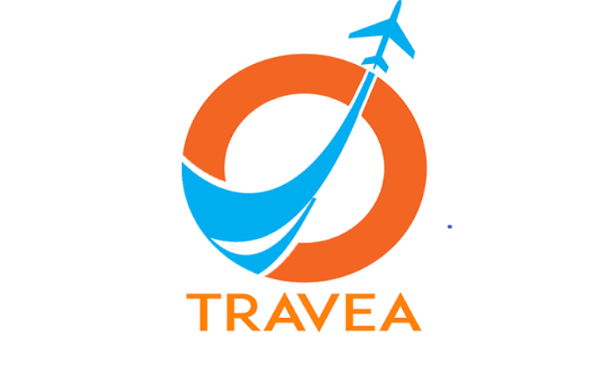 TRAVEA
Enterprise Applications
Finance & Accounting Tech
Large Number of Users , Departments , Cost centers can be added to mange organization effectively. User Permission allows to Restrict user Module wise access even general Ledger view can be restricted. Files can be created and Monitor the Process status of different services requested by the customer . Cost sheet allows actual profit received Quotations and Inquiry can be saved and same can be converted as sales All kinds of Supplier/customer reports with Matching & Age wise reports available. Ageing report can be customized as well All financial reports P&L, Balance sheet, Trial balance on different formats VAT return formats can be customized as per the country of operation Multi Lingual Invoices and Multi Currency accounting can be done for customers/Suppliers of Different countries. Each Supplier/Client can be Allocated currency of their choice and Generate report on that. Consolidation currency allows to take reports in currency of Travel agents. eg: Customer need reports in Dollar even though his currency in INR . Global taxation module allows to Create Service/Product wise Taxes of different countries . Both input and Output VATdetails can be downloaded on Excel/PDF/CSV formats Different Invoice Format type can be given as per customer request Separate database are using for Live, Log and Backups. Favorite Menu/Copy /Keep Previous date/Current dates available for repeated data entry Different Color themes and Shortcut Keys available Attachment to document can be done viz Whatsapp as well as Web like Passport copies, Dated cheques, KYC documents etc Data can be retrieved through whatsapp like Reports, Invoices etc Web services are available to connect with Portal and Other Suppliers to generate Invoices, Reports etc. Regions can be created to configure Deals/Taxes etc. Instant matching with Debit v/s Credit Available.
Website : http://orioninfo.in/
Current Status: Early revenues
Product Description
Travea Provides

1. Purchase and Sales modules with Inventory
2. Company wise/Branch/Department/Region/Cost center Transaction Accounting
3 Customer voucher Type ( Voucher types can be created as per customer choice)
( Inbuilt Voucher Types : Invoice/Refunds/Receipts/Payment/Credit Note/Debit Note/Journal/Reconciliation documents/VAT Returns etc)
4. Global Taxation Module ( Taxation of any country can be dynamically configured using Equations)
5. Matching /Settlement ( Both matched & unmatched reports Document wise /Item wise)
6. Multi lingual Print outs
7. Multi Currency transaction Accounting with Exchange rates
8. Multi Level Approval Matrix
9. Quotation to Sales Conversions
10. REST APIs to connect with ERPs and other portals & Auto Invoicing
11. Invoices can be shared to multiple Suppliers and Clients
12. Supplier/Bank/ Credit Card reconciliations
13. Debtors/Creditors Management and Ageing Analysis
14. Inbound and outbound Integration with Whats app for Reports and Documents
15 Payroll
16. Auto Depreciation
17. Mobile App support for Request/approvals/Attendance etc.
18. Tour Files, Package Creation & Billing
19. Deal /PLB reports can be taken Airilne wise/Client wise
20. Data Analytics / Reconciliation tools using BSP IATA HOT files ( Both Airliner /Agent)
21. All documents/Reports can be generated PDF/Exccel/csv formats