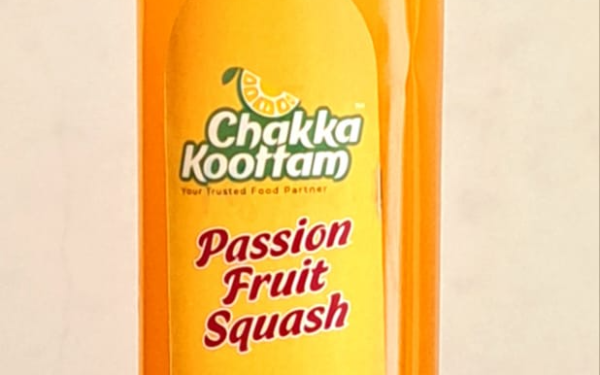 PASSIONFRUIT SQUASH
Consumer Goods
Food & Beverage Products
READY TO DRINK HEALTHY SQUASH FROM PASSIONFRUIT. Nutrients. Passion fruit also gives your body calcium, magnesium, phosphorus, potassium, and folate. These help your kidneys, nerves, muscles, and heart rhythm in big ways.
Website : https://www.chakkakkoottam.com
Current Status: Early revenues
Product Description
PASSIONFRUIT SQUASH 100% NATURAL PULP ,RICH IN PROTEIN,RICH IN MAGNESIUM AND POTTASIUM RICH IN VITAMIN C.