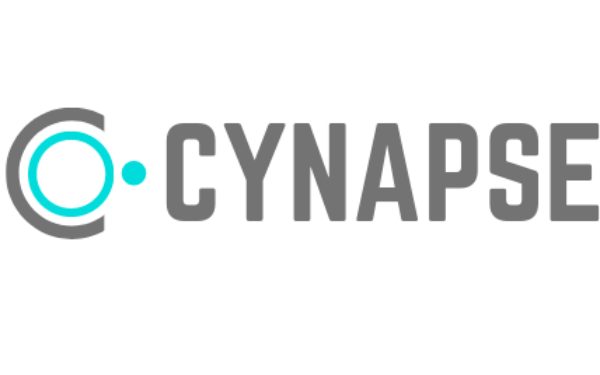 Cynapse Education Loan Platform
Financial Services
Consumer and SME Loans
Cynapse's first-in-India Whatsapp process with 10 min in-house pre-eligibility check enabling transparent profile analysis against the underwriting parameters of partner banks Students aspiring to pursue their higher studies in India/Abroad can use Cynapse's WhatsApp-based platform to easily identify the right banking partner based on his/her profile and initiate loan via the platform. Cynapse is a free service for students.
Website : https://cynapse.co.in
Current Status: Early revenues
Product Description
Cynapse is an Educational Loan Platform connecting students with major public/private sector banks in India using its seamless Whatsapp-based process. Cynapse has developed a first of its kind transparent profile diagnostics against the underwriting parameters of the partner banks before initiation of the loan. Cynapse launched its pilot program in Kerala in Dec 2021 and so far has processed over INR 12 crores.