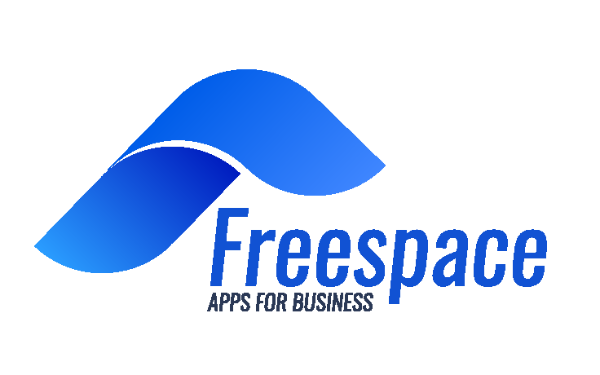 Freespace
Enterprise Applications
SaaS
Our cloud based business solution could be used by small and medium scale industries for managing their sales, purchases, inventories, productions, accounts etc. Our solution provides advanced reports and analytics required by the businesses to track their businesses on the go. Advanced and complex flows like multi stage production, variants systems, batch systems etc are brought into an easy and interactive interface, with needed automations, so that companies could bring in every aspect of their business into the system. Also field sale app is provided to create and manage sales realtime on the field for van sales.
Website : https://fserp.xyz
Current Status: Early revenues
Product Description
Our product FreeSpace, is basically a cloud based business solution, built on enterprise grade technology that is affordable and easy to deploy within your enterprise. FreeSpace offers an enterprise to use a system of integrated applications to manage their business, reduce its complexity and also automates certain back office activities. FreeSpace facilitates the integration with resources, business function, supplier and customer of the organisation.

FreeSpace is designed to help small and medium businesses better manage every aspect of their company from sales and purchase to financials and operations.
With SKEWBIRD, leverage the power of FreeSpace to scale greater success in your business. Our team of dedicated experts ensures that the system is integrated in such a way that it meets each requirement of your business.
We emphasise on delivering better performance to all our customers. Easy scalability is an added advantage of our product. With automated alerts and centralised dashboard management, you can take informed decisions, faster.
FreeSpace provides solutions for trading, production and service industries. Major modules include but not limited to Purchase, Inventory, Production, Sales, Accounts, Hr & Payroll. Our products are available in different versions of SaaS.
Ultimately our mission is to provide a fully featured, closely integrated, seamless system that runs smoothly for all business.