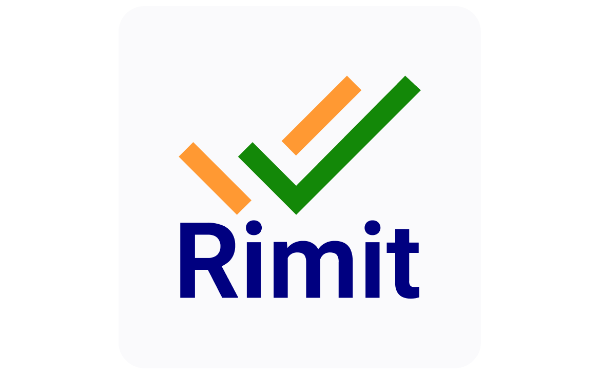 Rimit
Financial institutions are extremely important in rural India. It comprises Cooperative Credit Societies, Non-Banking Financial Companies (NBFC), Financial Corporations, and Nidhi Limited Companies. However, they do not have a banking license, these financial institutions are not part of any payments system (NEFT/RTGS/IMPS/UPI). Most of these financial institutions only use cash for routine transactions. They are still a long way from a cashless society. Additionally, these financial institutions have not yet assessed the scale and potential of the ecosystem supporting digital payments.
Website : https://rimit.co
Current Status: Early revenues
Product Description
Rimit is the first real-time payment system designed specifically for financial institutions that do not hold a banking license, UPI being an inspiration. We help financial institutions with powerful banking solutions to enable cashless transactions across Rural India.
1. Financial institutions - Financial institutions can take advantage of Rimit's ecosystem to enable modern banking solutions. Additionally, expand business models, reduce expenses, and improve user's banking experiences along with existing payment systems available in Rimit.
2. User - Users in Rural India can now access banking with a single tap. Users of FIs can avail all types of financial services with the help of Rimit's all-in-one payment system.
3. Facilitators - Facilitators also tap into a potential market of new customers and audiences which were not catered earlier.