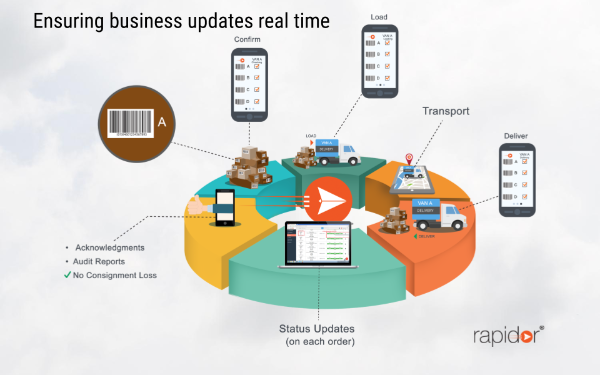 Rapidor - Order Management System
Enterprise Applications
Sales Force Automation
B2B Order Management for Manufacturers, Distributors and Dealers.
Website : https://www.rapidor.co/
Current Status: Steady revenues
Product Description
We've enable brilliant business owners, run their companies exceptionally well. There is a lot of clutter when it comes to running the business, lots of distractions and non-remunerative activities. On rapidor we look forward to continue automating the order to payments and collections at scale and to help business owners centrally manage their team.
Start with the modules required. Expand to additional modules based on the business need to fully automate business operations.