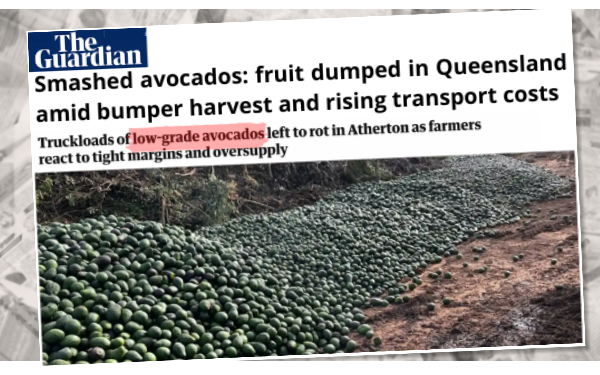 Circular Economy Platform
The circular Economy framework will help the farmer group to - Environmental impact is reduced through less food going to waste. More costs are covered (or even profits made) by appealing to diverse buyers such as processors or small businesses. Increased relationships and goodwill within your community.
Website : https://www.connectoneclub.com/
Current Status: Early revenues
Product Description
The Fight Food Waste CRC estimates that one-third of edible food produced goes to waste before the produce even makes it to market.

It's a significant waste of the time, resources and hard work that goes into growing. Consumers expect the agribusiness sector to do more on this social and environmental issue.

ConnectOne Club has several features that can help you and your members tap into the circular economy for more profits, reduced footprint and better community relations.

Your members can list low-quality produce on the marketplace at a lower price, allowing them to make a small profit or recoup costs, while providing opportunities to a more diverse range of buyers.

You can also use the platform to connect with other businesses and community organisations, such as food banks, food upcycling companies or compost facilities. These can claim very-low grade products, spoilage or other waste from one or all of your members. Collaboration with circular economy agencies helps you take disposal tasks and other related problems off your hands, possibly even returning the food waste as input.