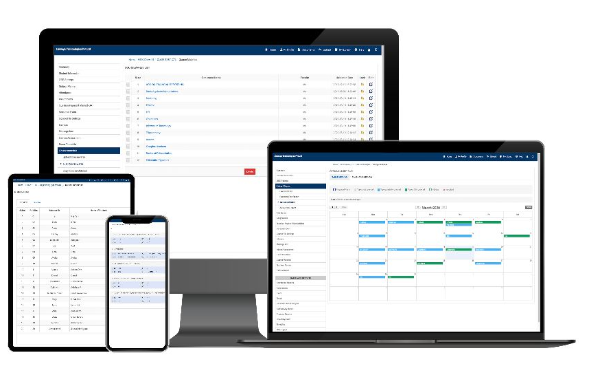 Linways AMS
EdTech
Higher Education Tech
Linways AMS is a learning platform for providing personalized learning and improve teaching quality. Our application will act as a personal assistant to the learner as well as the teacher. Our chatbots will help students to clarify their doubts and to moderate discussions. Linways AMS have successfully incorporated learning methodologies like Outcome Based Education(OBE), Choice Based Education (CBE), Student Centred learning etc. to track and monitor learning outcomes.
Website : https://linways.com/
Current Status: Steady revenues
Product Description
Linways was created on a vision to improve the way the world is learning with the help of technology. Our Learning management system helps to streamline and simplify complete academic processes and reduce the workload of teachers.


Linways is an AI-powered personal assistant for the teachers which helps to improve their teaching-learning, automate their daily workload, and simplify the academics so it is easier to manage and enhance. Our well-developed academic management modules are designed to help the stakeholders to manage the entire institution from a single platform with efficiency and effectiveness.
The unique design elements of Linways make sure that institutions can create their own unique workflow without having to compromise on the management structure and hierarchy. Linways easily adapts to all kinds of education environments with minimal fuss.
Linways also caters to a high-quality educational experience for both the students and the teachers. Advanced teaching-learning methodologies like OBE, flipped classroom, blended learning, choice-based credit system, etc.