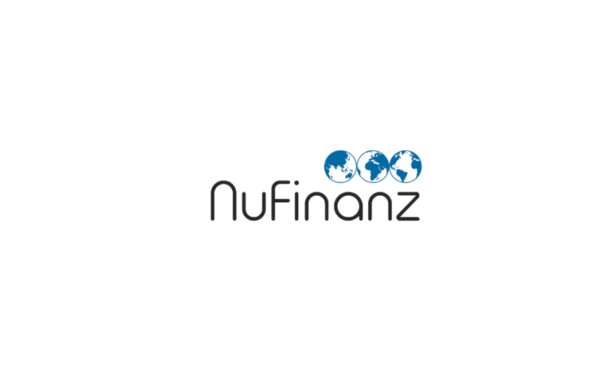 Lucas
FinTech
Finance & Accounting Tech
LUCAS is a end to end product for the Finance Departments. We automate from Contracts to Payments through FIVE modules - Contract Management, Bookkeeping, Audit, AP/AR and Payments. We automate the manual part of the various process through our in built OCR and strong workflows. The service is offered as a fully managed service. Our product is being used by CFOs. The Bookkeeping module is used by CA and Audit firms.
Website : https://www.nufinanz.com
Current Status: Early revenues
Product Description
LUCAS is a end to end product from NuFinanz for the Finance Departments. It automates the manual tasks from contract management, Bookkeeping, AP/AR, Payments and Audit. The product offers a seamless web and mobile interface for users to upload documents. The in-house OCR reads data from the documents (or images) and integrates the relevant data to the ERP/Accounting software. Following is a summary of the various modules.
Contract Management
Helps you manage all your contracts, SOWs, POs at one place and extracts key information for the various services/products along with contract and payment terms. The data that is extracted helps in managing the contracts with your suppliers and customers from the payments, renewals, and three way matching.
Bookkeeping
The end to end bookkeeping is possible by just uploading the documents via the web or mobile APP. The OCR extracts invoice data from the images and the workflow ensures the data is integrated from accounting purpose. Custom reports can be generated anytime at a click of the button. Data can be integrated with QuickBooks, Tally or XERO. We are also integrating with MS Dynamics and other ERPs
AP/AR
Manage all your payables and receivables through the AP/AR module. You get a very clear picture of the payments to be made in real time basis along with the possible discounts for early payments. You can get a clear picture of all your customer receivables from your integrated bank accounts along with the ability to chase overdue customers.
Payments
Allows payments to your suppliers through a seamless interface.
Audit
Both Internal and external auditors can conduct remote audits on the entire books using the audit module. The auditors get a read only access to the data along with associated images of the invoices/receipts. It allows them to raise flags on inconsistent or suspense items and get these resolved through the users.
Key Features of the LUCAS product are
1. Offered as an end to end Service
2. Customizable
3. ModularArchitecture
4. RemoteMultiInterface
5. SecureCloudStorage
6. Real-time visibility & analytics