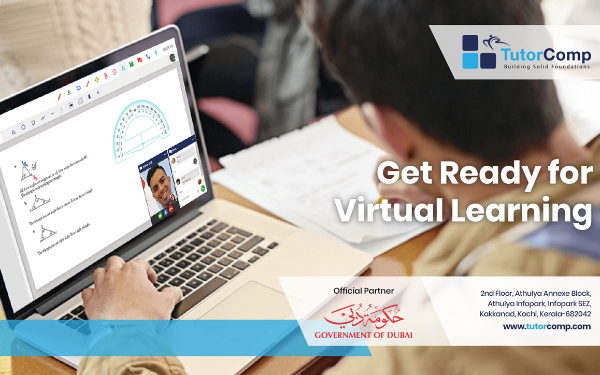 TutorComp Classroom For Virtual Learning
Access to Educational Content through TutorComp's Student Dashboard Account. Connect to qualified tutor through our Online Whiteboard Application in the Student Dashboard. Academic Skills Improvement through Homework and Practice Test modules in the Student Dashboard.
Website : https://www.tutorcomp.com/
Current Status: Steady revenues
Product Description
TutorComp for K 12 Schools & Universities
Connecting worldwide students and educators, TutorComp breaks geographical learning barriers and provides interactive E-learning platform to schools and educational institutions.
Our virtual platform gives remarkable access to students, educators and professionals to connect and explore the joy of learning in a smart technology enabled environment, from anywhere and anytime.
TutorComp has been appointed as the only authorized Academic Partner to Dubai Government, to provide VOIP-enabled online tutoring platform for facilitating E-learning initiative of Dubai Ministry.