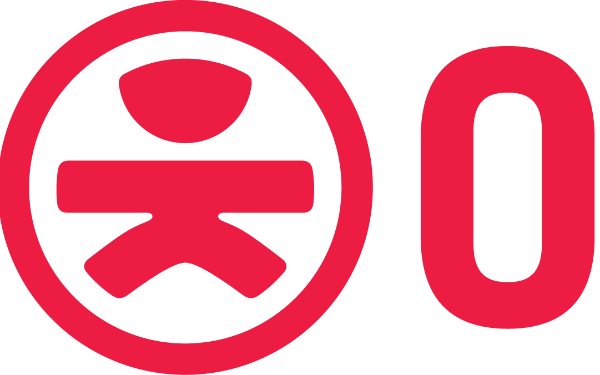 Officekit HR
Enterprise Applications
HRTech
LULU Financial group have operations across 15 countries in various domains like retail,properties,restaurants etc.They we using around 10+ hr systems for each country and also multiple tools for their various hr functions like HRIS,PAYROLL,Employee Engagements,Performance Assessments,Surveys,Travel. Officekit HR helped lulu not only to have single system for all their operations across globe , but also improved HR office efficiency in managing all operations,removing multiple tools for various HR functions,Helped them in generating Data Analysis,Mobile Apps made life of each employee very easy.
Website : https://www.officekithr.com
Current Status: Steady revenues
Product Description
Officekit HR is next generation Human Capital Management Platform.It have all features an organization requires for managing Complete Employee Life cycle from Hire to Retire.Officekit HR is built from input of more than 500+ HR Industry Experts.
Officekit HR has tools/Features which makes employees,HR and Management Team Equally happy .
Some Specific Features which makes it different from other HR Vendors
Complete Tool : Hire to Retire
Single Login Multi Country system
Payroll Compliances for over more than 20 Countries
AI Based Recruitment Platform
Employee Engagement Platforms
Integrated Business Travel Platform
Conditional Workflow Approvals for all HR transactions(Leave,Attendance,OD,Overtime,Travel etc)
Intelligent & Flexible Exit Management System which helps organizations to configure and control all employee exits including linking with Assests.
Everything on Mobile.
Very User friendly UI
Quickest Implementation Time.
In Built video Confrencing
Employee Tracking for travelling/Marketing/Sales workforce .
Above are few specific features other than normal features like (Employee Onboarding,HRIS,Attendance,Document,Letters,,Payroll,Leave,Advance Shifts etc)