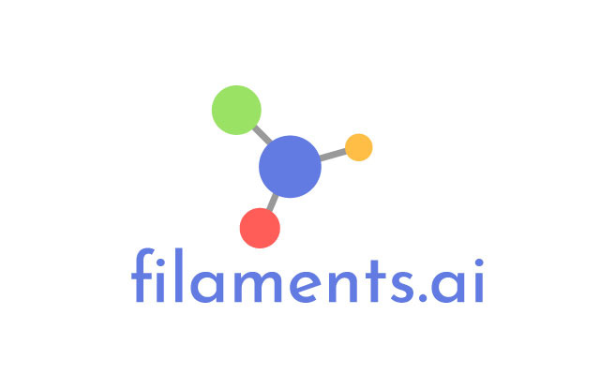 filaments.ai
Artificial Intelligence
Artificial Intelligence
Large number of interviews turn out to be ineffective because current solutions consider only the skill fit and not the organizational dynamics or culture preferences while recommending candidates for interviews. A framework that considers all these could give deeper candidate insights and help organizations take data driven decisions and reduce human bias, thereby increasing efficiency of hiring process by many fold.
Website : https://www.filaments.ai
Current Status: Early revenues
Product Description
Filaments.ai is a talent ecosystem.
It helps organizations increase effectiveness of interviews by around 80%. It considers the culture preferences and organizational dynamics along with skill fit and candidates' priorities while recommending them for interviews. The profile search function, inbuilt job board, campus recruitment automation, assessment systems, all help in sourcing the right candidate faster than ever.
Filaments.ai is now available under a freemium plan with all the features unlocked for a limited period of time.
Filaments.ai is currently used by 100 + companies to improve their hiring process..!