Technology
Application Closed
Bird and wildlife hazard at Airside, hampering the safe landing and take-off of Aircrafts
About Trivandrum International Airport
Thiruvananthapuram International Airport (IATA: TRV, ICAO: VOTV), is an international airport which serves the capital city of Thiruvananthapuram in Kerala, India. Established in 1932, it is the first airport in the state of Kerala and fifth international airport of India, officially declared in 1991.
Problem Statement
Challenge Description
At present the activities undertaken are conventional and yielding results but not to the desired levels. Hence, exploring newer options to control the bird and wild life intervention causing a saftey concern. We would like a solution that is robust and extremely effective in safeguarding the critical aspect of landing and take-off area of operations while continuing safe operations without imbalancing the eco-system
Challenge Pain Points
clearing the approach path from possible bird strike
Expected results
reducing the number of bird hits and bringing it to zero incident level
Potential solutions
To be explored
Potential POC perimeter
Demonstrate the effectiveness of the solution
Eligibility
Any startup registered in Kerala
Startup should have unique id(KSUM) and DPIIT number(startup India) for applying towards the challenges.
Share to Social Media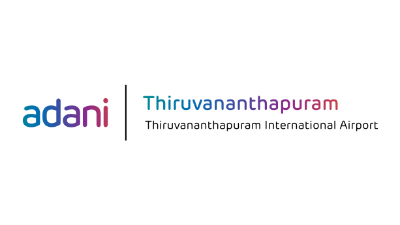 Trivandrum International Airport
https://huddleglobal.co.in/
Application Closed