Technology
Application Closed
AI Travel Assistant
About INTELAK
Intelak gives early and late stage start-ups access to programmes, mentorship from leading organisations and a community of like-minded individuals to launch, grow and scale their start-up. Be part of an ecosystem dedicated to bringing the latest aviation, travel and tourism solutions to the region.
Problem Statement
AI Travel Assistant

How can an AI travel assistant enhance the overall traveler experience prior to arrival in the
destination and/or be carried throughout a visitors stay – allowing for maximum exposure to
all destination offerings?
Eligibility
Any startup registered in Kerala
Startup should have unique id(KSUM) and DPIIT number(startup India) at the time of awarding the PoC/business
Share to Social Media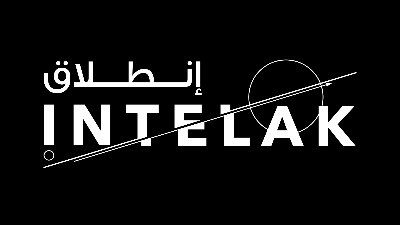 INTELAK
Kerala,India
https://intelak.com/
Application Closed