Technology
Application Closed
Clearing the language barrier during communication with the passengers from different geographies
About Trivandrum International Airport
Thiruvananthapuram International Airport (IATA: TRV, ICAO: VOTV), is an international airport which serves the capital city of Thiruvananthapuram in Kerala, India. Established in 1932, it is the first airport in the state of Kerala and fifth international airport of India, officially declared in 1991.
Problem Statement
Challenge Description
Difficult for the Customer Service Executive (knowing about 3-4 languages only) to effectively comprehend and respond the query of passenger travelling from different state/ country
Challenge Pain Points
Incomplete communication leading to lower service deliverable
Expected results
Using technology, the device converting the languages to resolve the barrier of communication among the CSE and passenger.
Potential solutions
Robots / Interactive kiosks
Potential POC perimeter
1. Demonstrate functionality based on scenarios
Eligibility
Any startup registered in Kerala
Startup should have unique id(KSUM) and DPIIT number(startup India) for applying towards the challenges.
Share to Social Media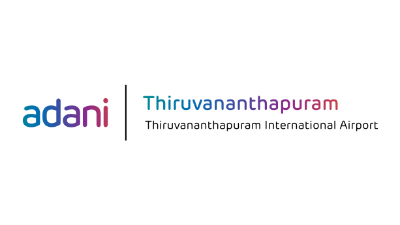 Trivandrum International Airport
https://huddleglobal.co.in/
Application Closed