Energy
Application Closed
Effective Heating or Cooling Technologies for air, fluids etc
About Crompton
Crompton is one of the leading manufacturers of consumer products ranging from fans, light sources and luminaires etc.
Problem Statement
Effective heating or cooling technologies refer to systems that are designed to efficiently and effectively heat or cool air, fluids, or other substances. Technologies can offer numerous benefits, including improved energy efficiency, lower operating costs, and reduced environmental impact.
Win upto 1 Lakh each for top 5 ideas 
Eligibility
Any Indian Startups, SMEs, Entrepreneurs and academia.
Employees of the Company, its Affiliates, distributors, appointed agency/entity holding the Challenge, their families and immediate relatives are not eligible to participate in the program.
The Challenge is valid for Indian nationals residing in India who are 21 years of age or above.
Share to Social Media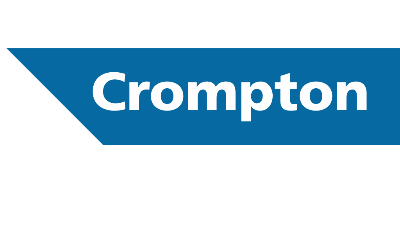 Crompton
https://www.crompton.co.in/
Application Closed