Technology
Application Closed
One Stop solution to the Passengers
About Trivandrum International Airport
Thiruvananthapuram International Airport (IATA: TRV, ICAO: VOTV), is an international airport which serves the capital city of Thiruvananthapuram in Kerala, India. Established in 1932, it is the first airport in the state of Kerala and fifth international airport of India, officially declared in 1991.
Problem Statement
Challenge Description
User friendly app that can book the taxi for the passenger, collect the check-in baggage beforehand, meet and greet services (Pranaam), shopping and dining/ snacking at the Terminal and further required booking of the taxi at the arrival of the destination airport (Across the arrival and departure flows of the passenger journey)
Start point for journey to Stop point of the journey
Challenge Pain Points
Cohesion of all the performers under one platform and delivering the services in the user friendly manner
Expected results
Increased service levels of the passengers with higher deliverance
Potential solutions
Phygital or Robots and integration with Airline + other service provider solutions
Potential POC perimeter
1. Demonstrate the functional APP
2. Data that can be integration with our organization`s BI
3. User profile/demography
4. Dashboard for decision making
Eligibility
Any startup registered in Kerala
Startup should have unique id(KSUM) and DPIIT number(startup India) for applying towards the challenges.
Share to Social Media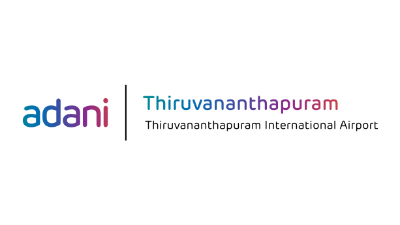 Trivandrum International Airport
https://huddleglobal.co.in/
Application Closed