Technology
Application Closed
Geo Tracking of Agent
About TATA AIA
Tata AIA Life Insurance Company Limited (Tata AIA Life) is a joint venture company, formed by Tata Sons Pvt. Ltd. and AIA Group Ltd. (AIA). Tata AIA Life combines Tata's pre-eminent leadership position in India and AIA's presence as the largest, independent listed pan-Asian life insurance group in the world spanning 18 markets in the Asia Pacific region. Tata AIA Life has written retail new business weighted premium of Rs. 2,692 crore for the financial year 2019-20. For the same period, the 13th
Problem Statement
Challenge title
Geo Tracking of Agent
Challenge Description

Business Problem : This is a typical sales problem where a manager is unable to track and agent's customer enagement metrics. There have been instances where the agent who is supposed to meet and engage with customers on a regular basis files dummy meeting reports. All this leads to poor conversions despite the agents claiming to have done multiple meetings with the client. There have been instances when Agent tells his/her Manager that he's going for a meeting but doesn't go to meet the customer and after claiming to do multiple meetings the conversion percentage is very less
Challenge Pain Points
1. How can the manager validate his Agent's location?
2. How can the manager ensure that the Agent is meeting the customer at the location he's claiming to be and not bluffing?
Expected results
1. RM's daily movements rto be tracked real time
2. Validate if the Agent is reaching the customer's location at the time of the meeting. If not, the Manager should be sent a message real time so that he/she can contact his/her Agent.
3.Since it's COVID these days, an additional indicator could be added which can show the colour of the zone (Red/Green/Orange) as per the customer's address and create an alert if it's a red zone.
Eligibility
Any startup registered in Kerala
Startup should have unique id(KSUM) and DPIIT number(startup India) for applying towards the challenges.
Share to Social Media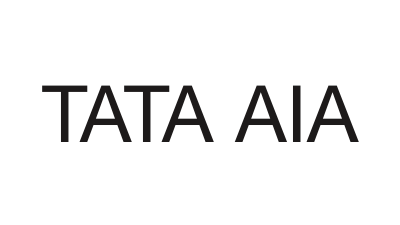 TATA AIA
https://www.tataaia.com/
Application Closed